We proudly present a little selection of our Studio installations and customers.

Thank you folks for your trust and the great relationship over the years!MG-Sound

Following a 4000 G+ (1995), 9000J (1997), Axiom MT (2000 ) and a 9000K (2002) they continue their decade long relationship with SSL with a Duality Fuse. Thank you!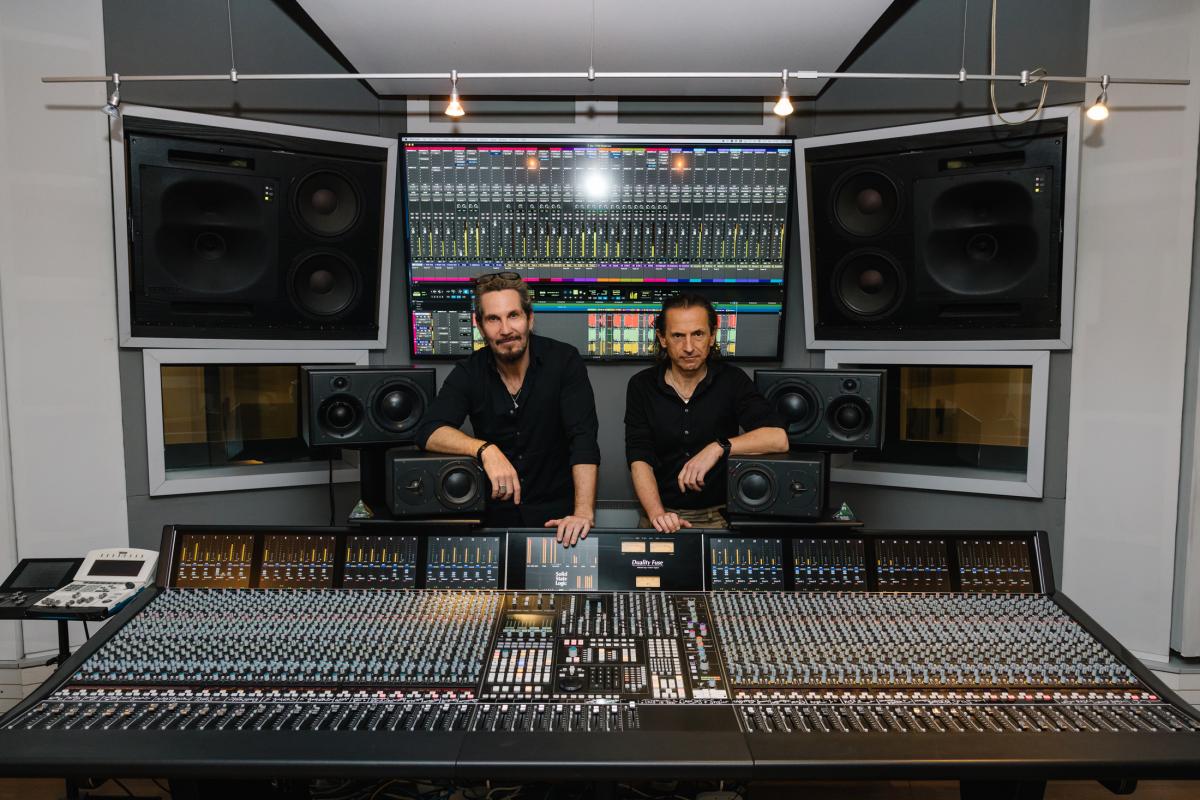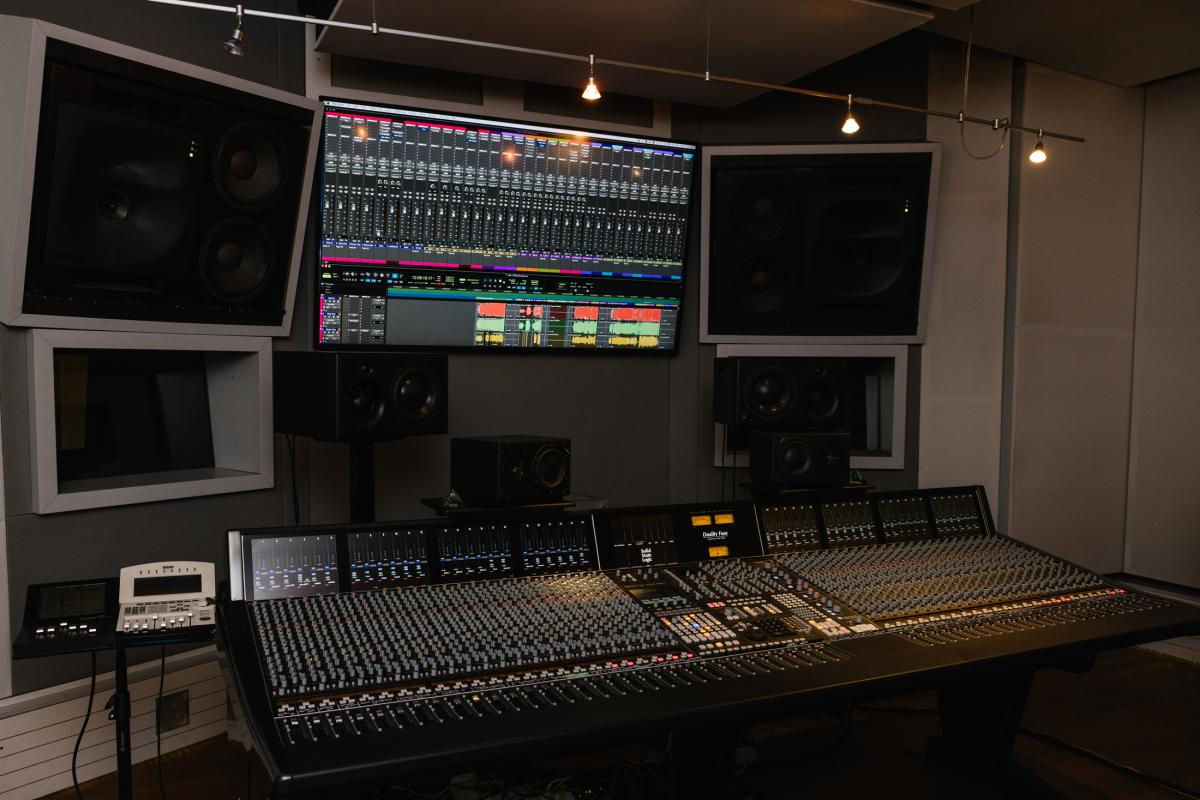 https://www.solidstatelogic.com/media/mg-sound-studios-adds-solid-state-logic-duality-fuse-console
Future Art Lab - University of Music and performing Arts Vienna
We were very honored to help with the new building "Future Art Lab" and relocating the various institutes. In addition to supplying some new equipment we were involved in planning and supervising the build process as part of the WSDG team.
we implemented Dante based workflows and added SSL, Focusrite, ADAM, Zaor furniture and other bits and pieces to the whole system.
VIENNA CITY SOUND
Complete Studiobuild with WSDG, Team Löffler and Consulting Atelier
Acoustics, Dante Network, Audio+Video Cabling, Servers, DAWS
SSL AWS948, SSL Converters, Klang Monitoring, ADAM S5H; ADAM S3H, Outboard, Microphones, Headphones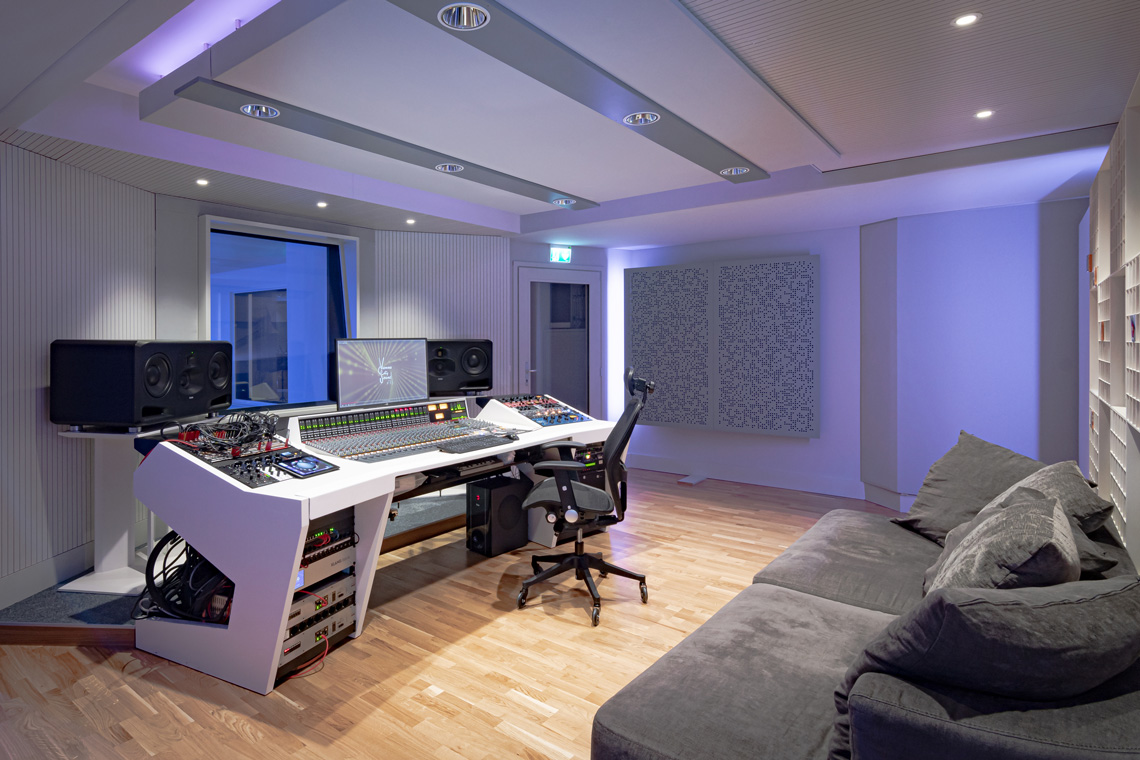 >>Image ViennaCitySound2 not found<<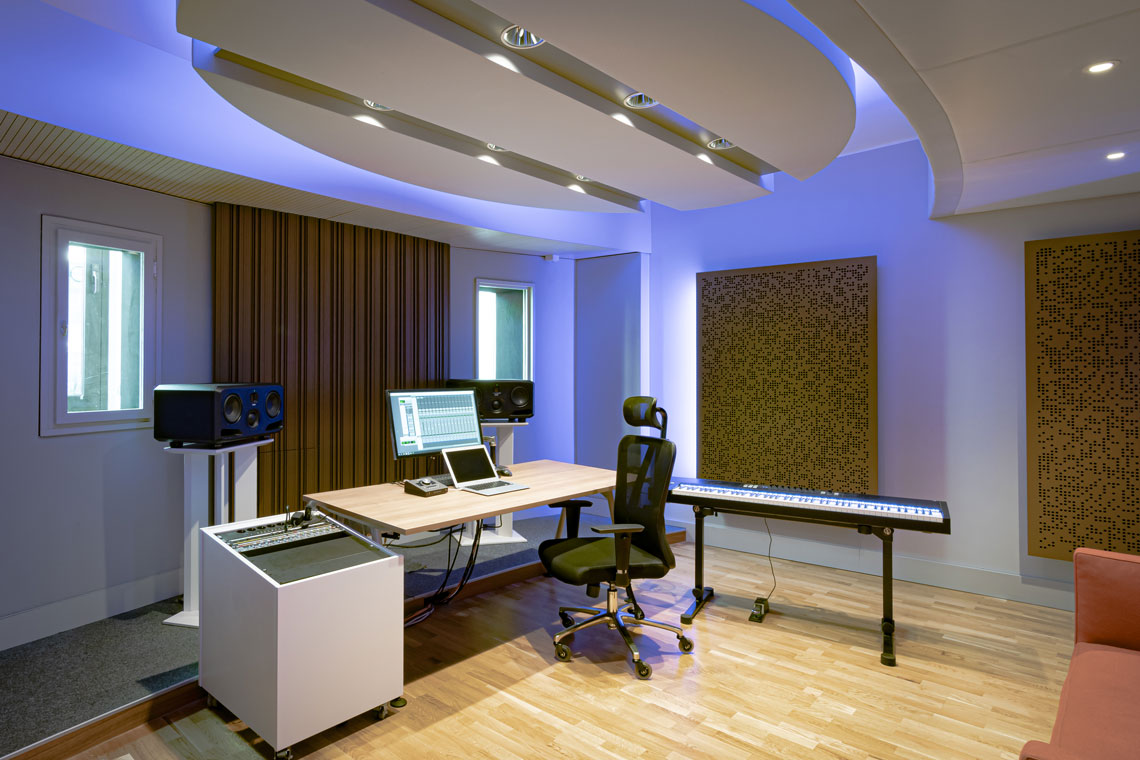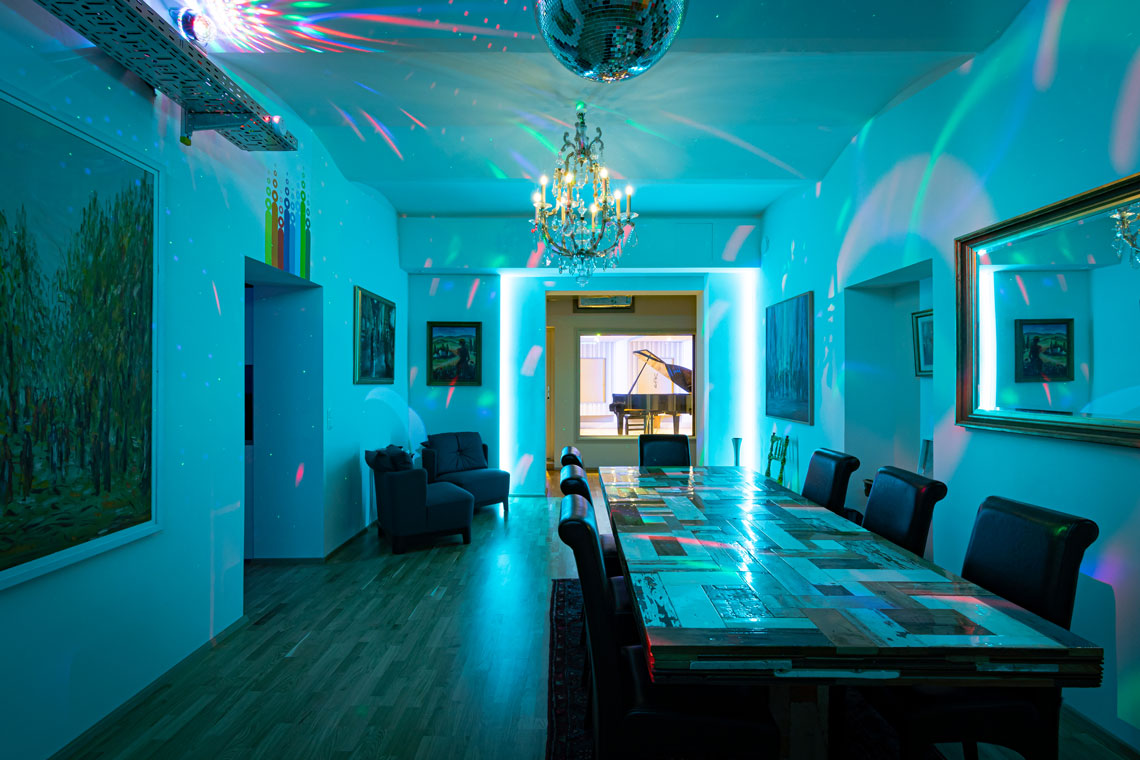 SYNCHRON STAGE VIENNA STUDIO A

Duality Delta 96 Prostation - ADAM Speakers - SSL DANTE Network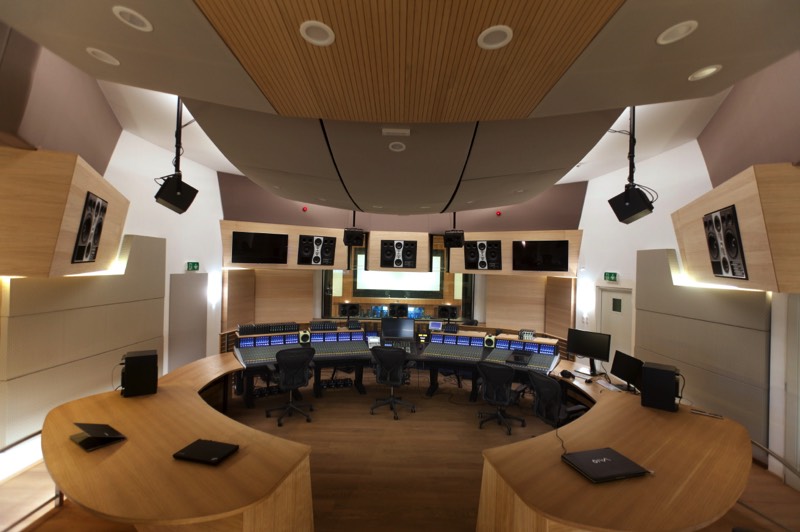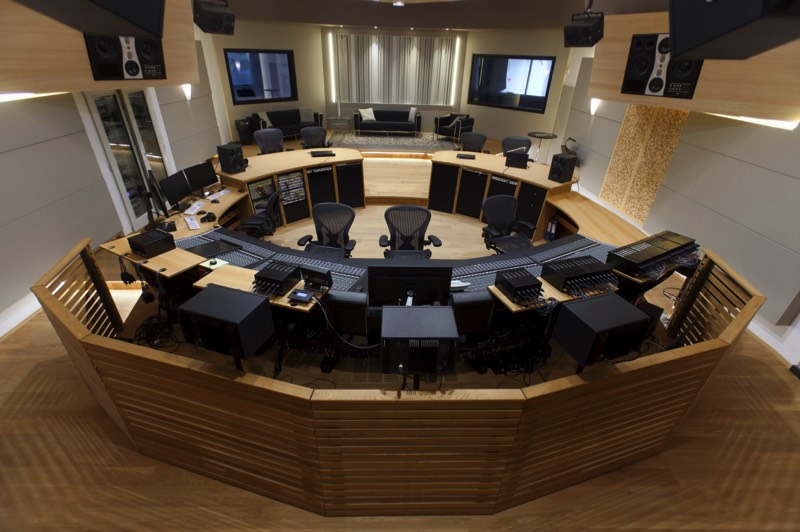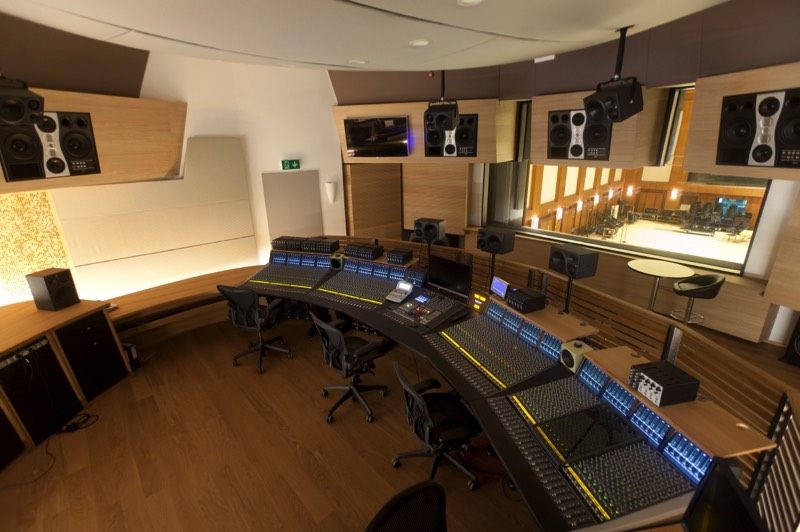 SYNCRON STAGE VIENNA STUDIO B

Duality Delta 48 - ADAM Speakers - SSL DANTE Network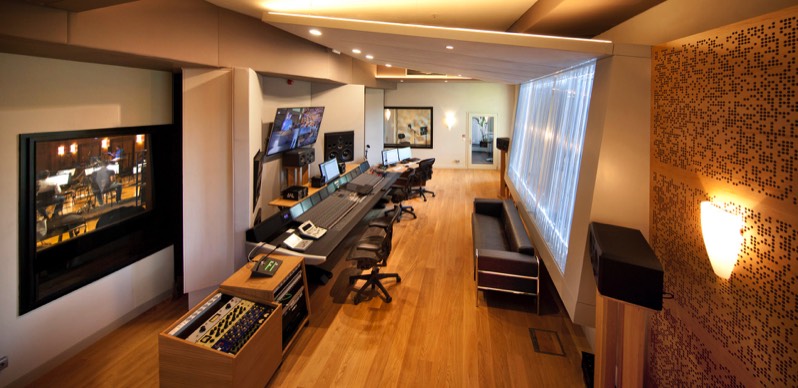 SYNCHRON STAGE VIENNA - 500Series Lunchbox Preamps
Meris, AEA, BAE, NEVE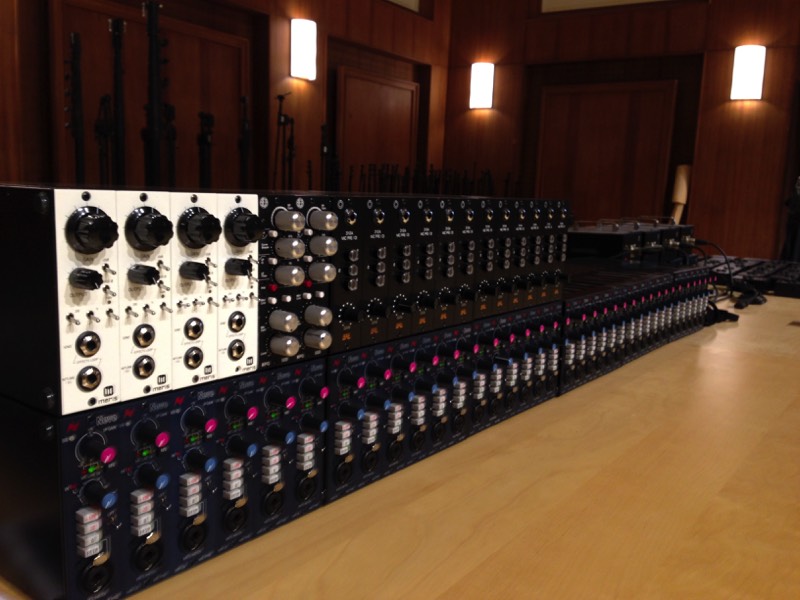 Room 36
- Duality 24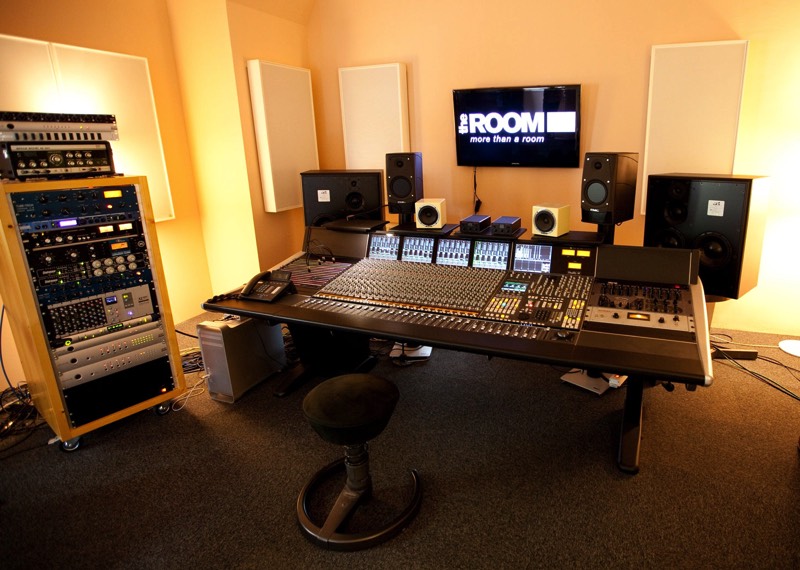 MG Sound
- XL9000K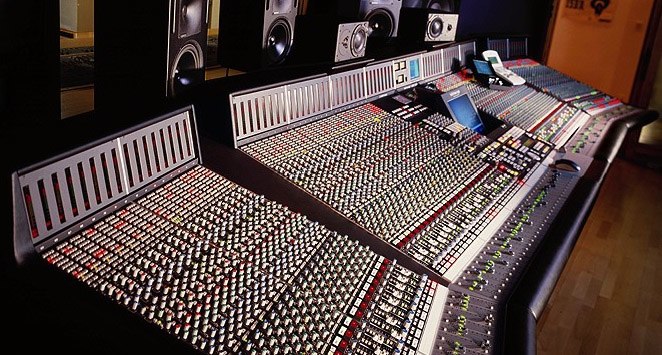 MG - Sound
- Location Musical Recording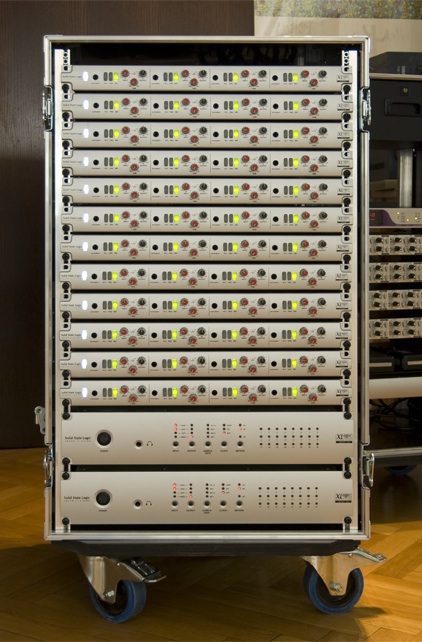 Balloon Records
- AWS948, Fusion, Alpha Link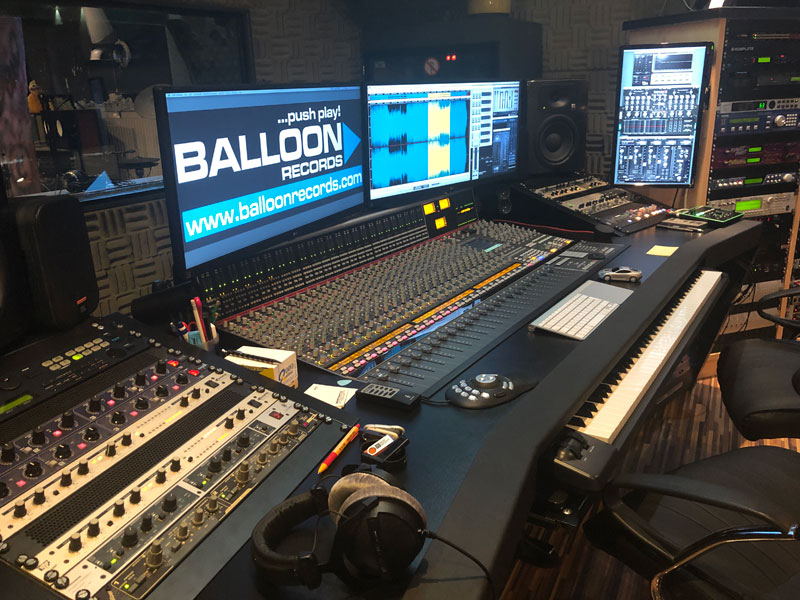 Balloon Records
- Matrix, Alpha Link, replaced by AWS948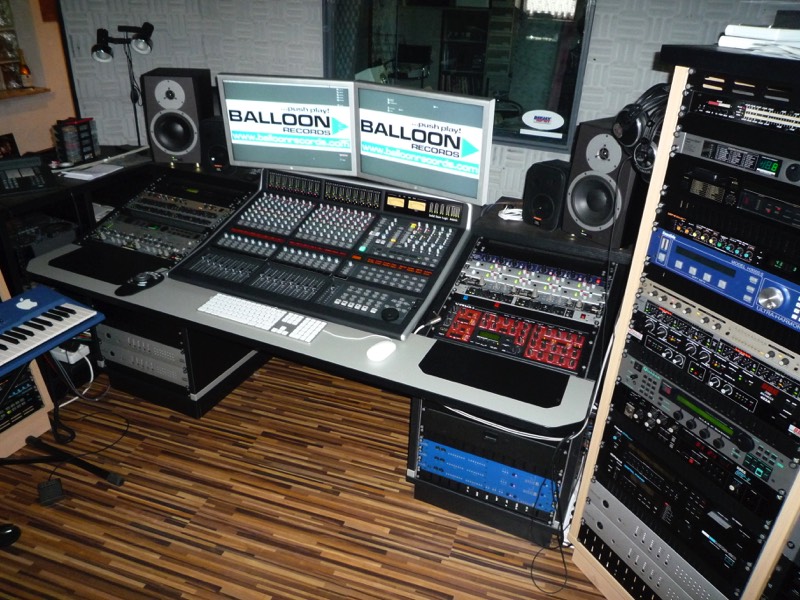 Soundmühle
- Matrix2, VHDpre, 500Modules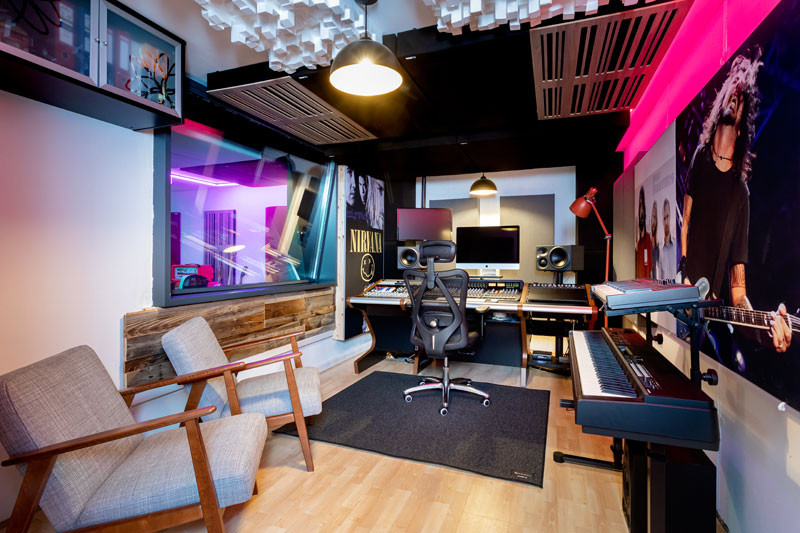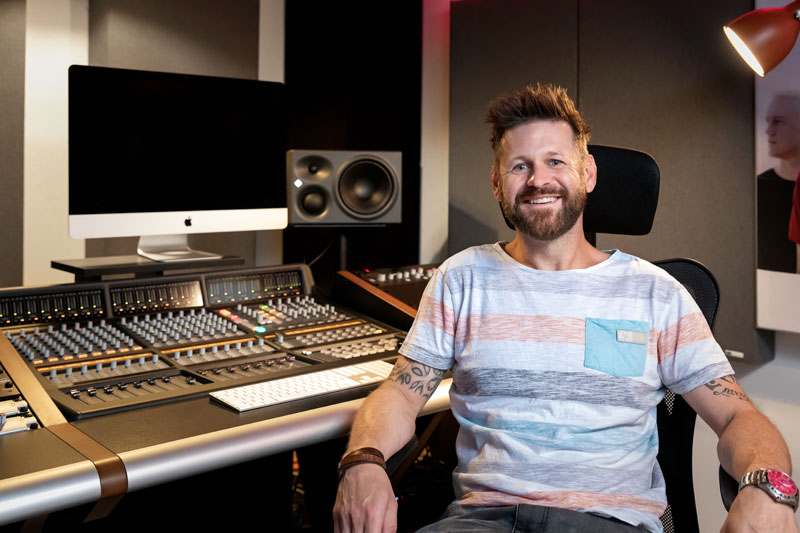 Tone Art Tontechnikschule
- AWS924, Alpha Link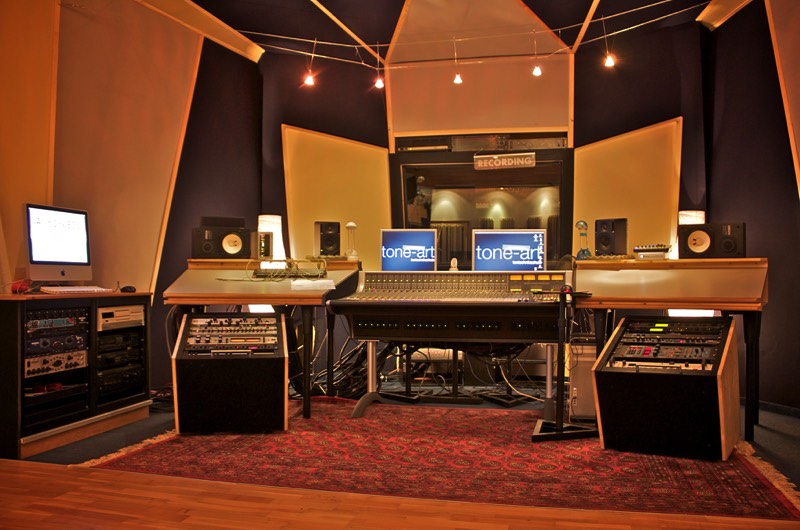 Die Fleischerei
- AWS924 replaced with AWS948, Xrack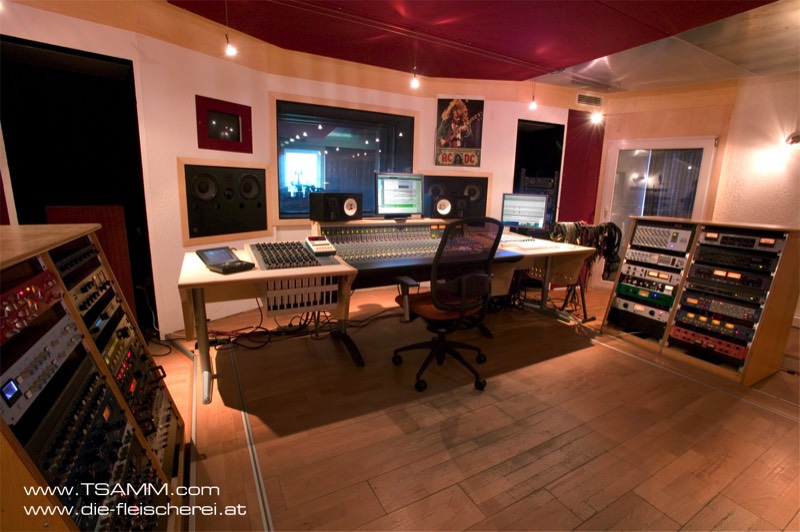 Akademie der Bildenden Künste - AWS924, Xrack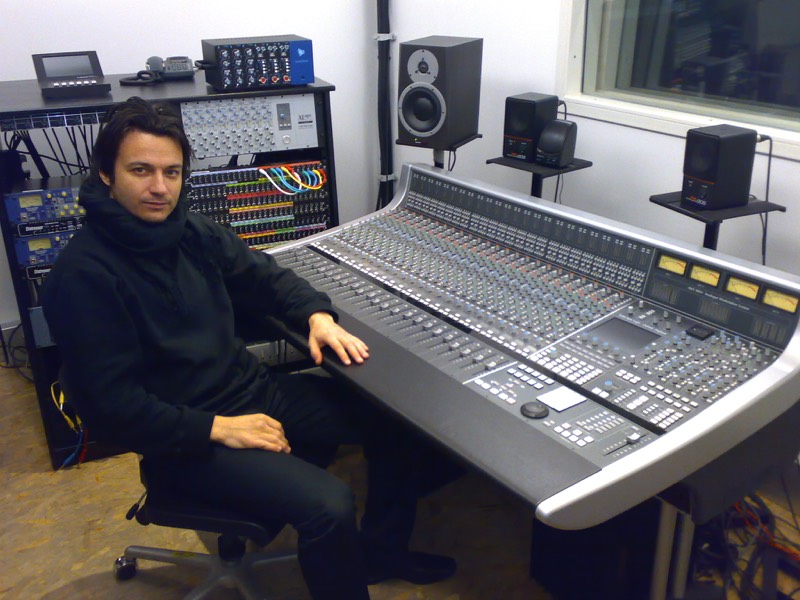 DB Music - AWS924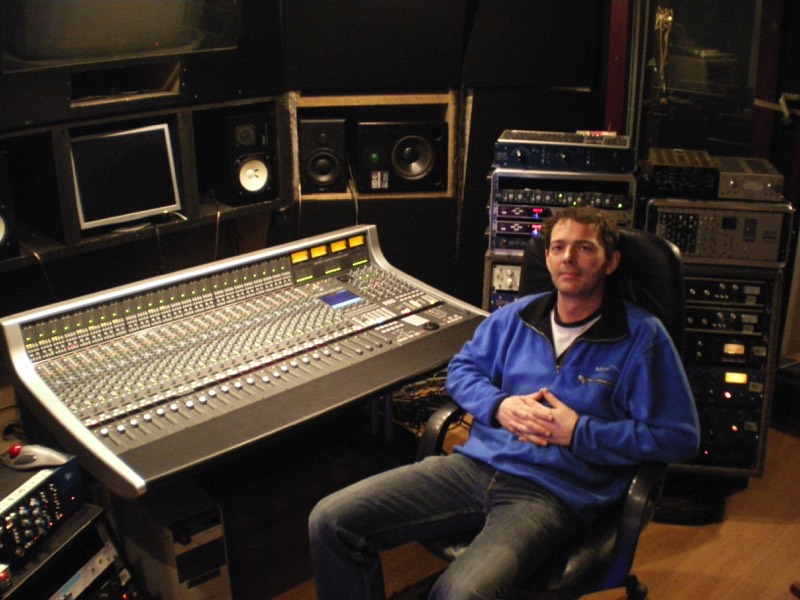 DB Music - XL-Desk, X-Rack, X-Panda, Sigma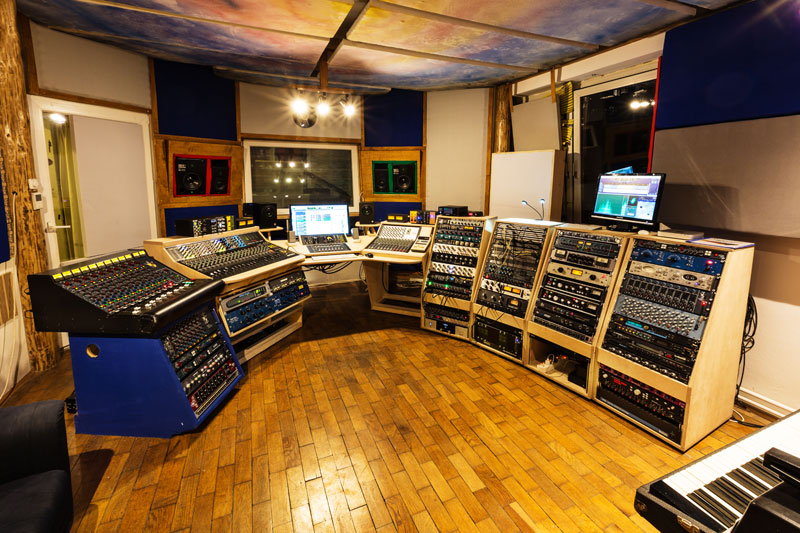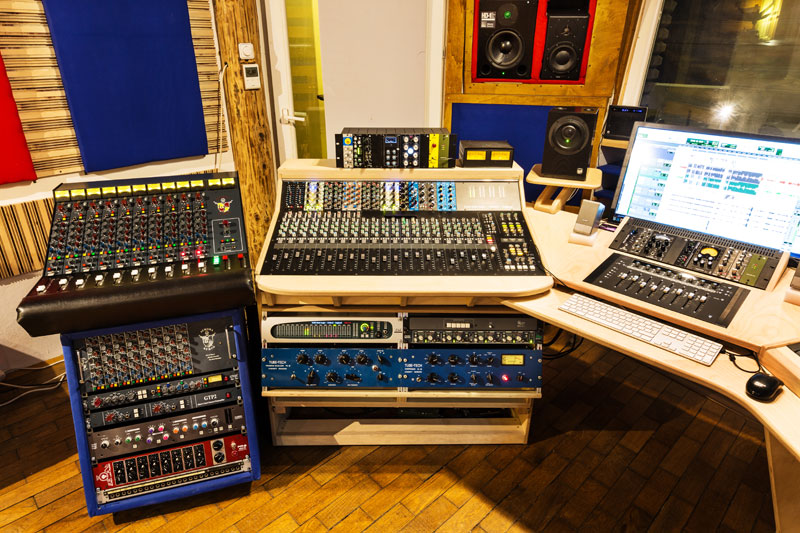 Mediarts - Matrix, Alpha VHD pre, X-Rack, golden FLEA47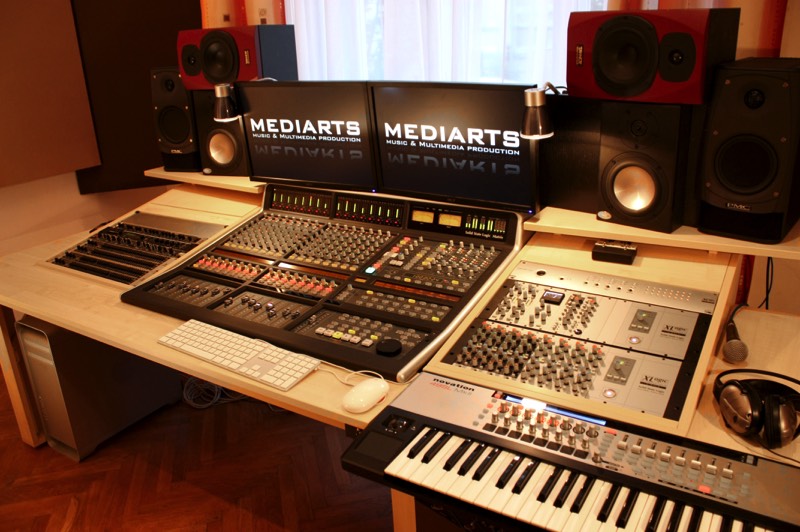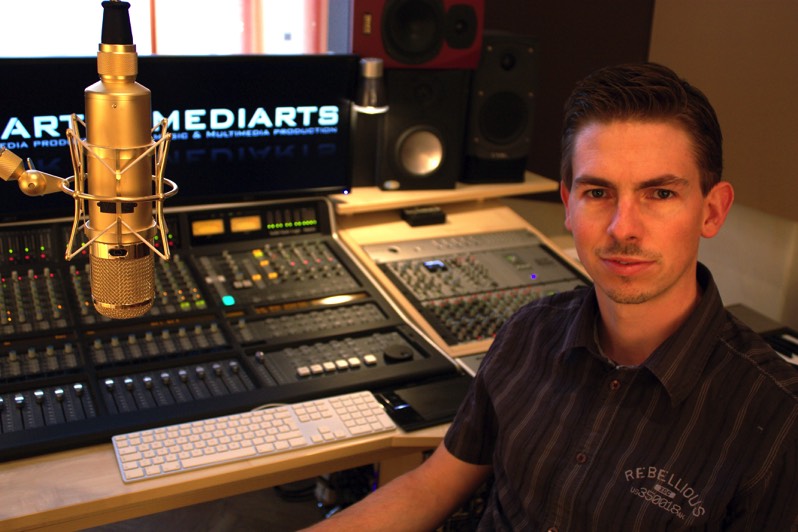 Sunshine - Matrix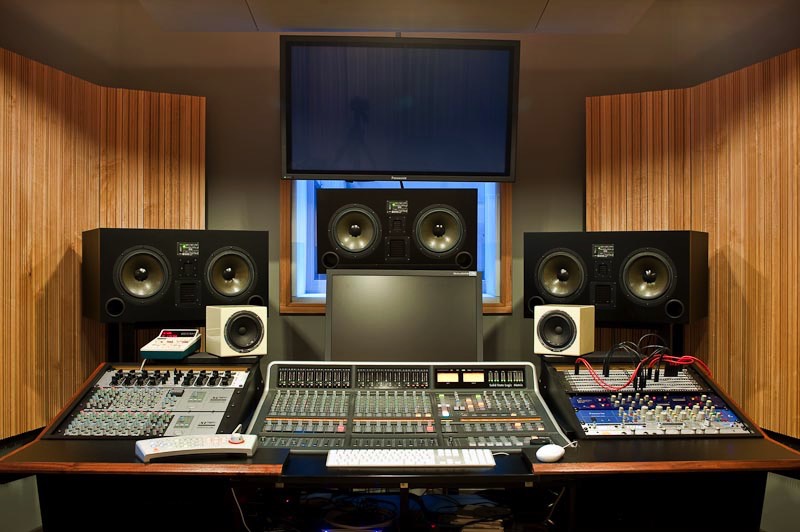 Stormy Music - Matrix, X-Rack, Alpha Link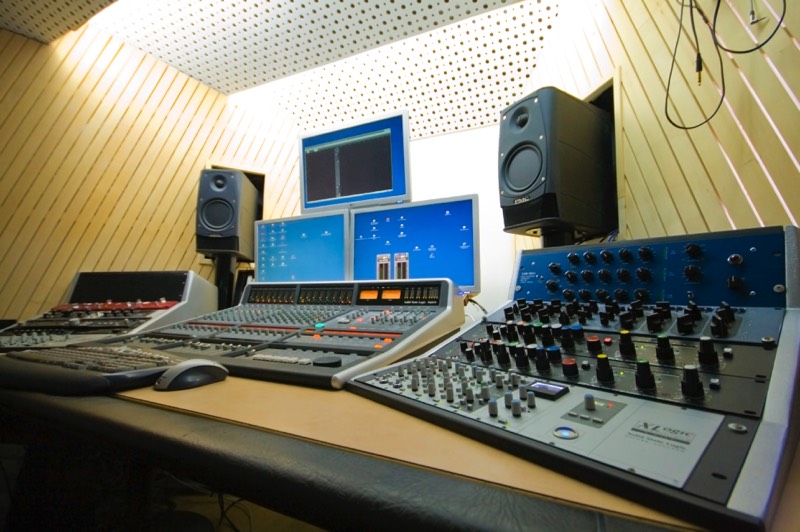 Niksa Bratos - Matrix




Markus Wöckl - Matrix, X-Rack, Alpha Link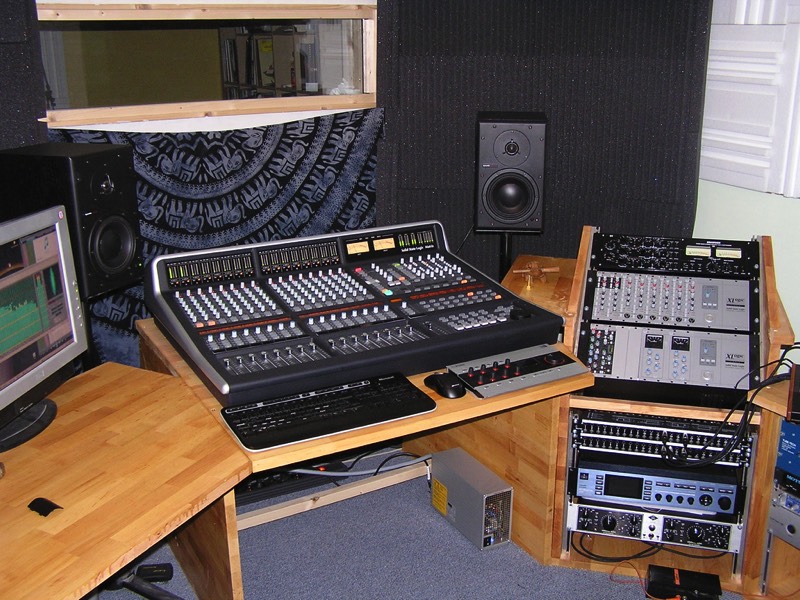 G-Studio Brno - Matrix




ORF - Aysis Air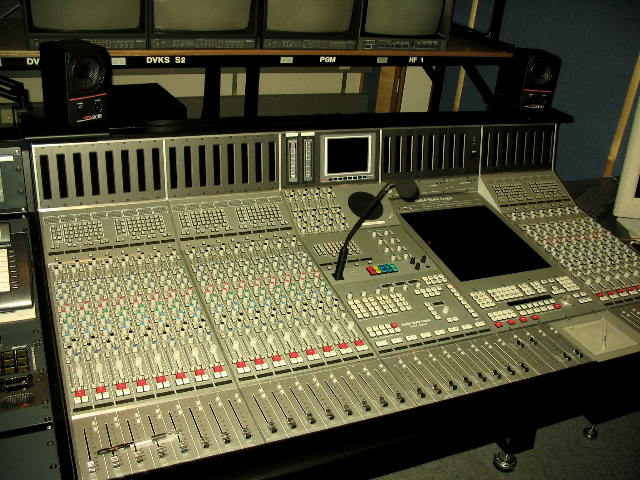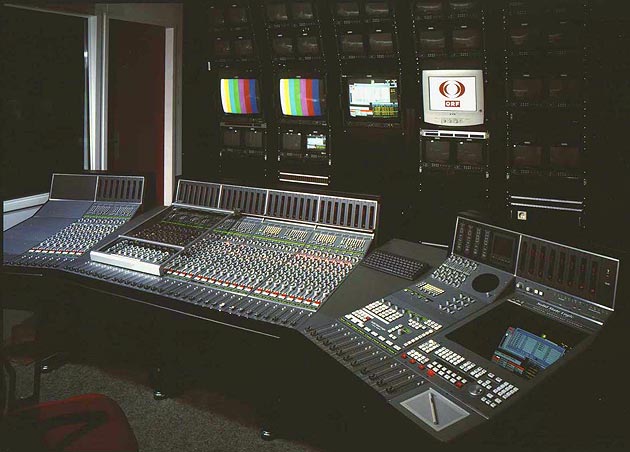 Marios former playground
Alpha Link - Alpha VHD pre - XRACK - XPanda - MATRIX2 - Alpha Channel - Sigma - FLEA 47